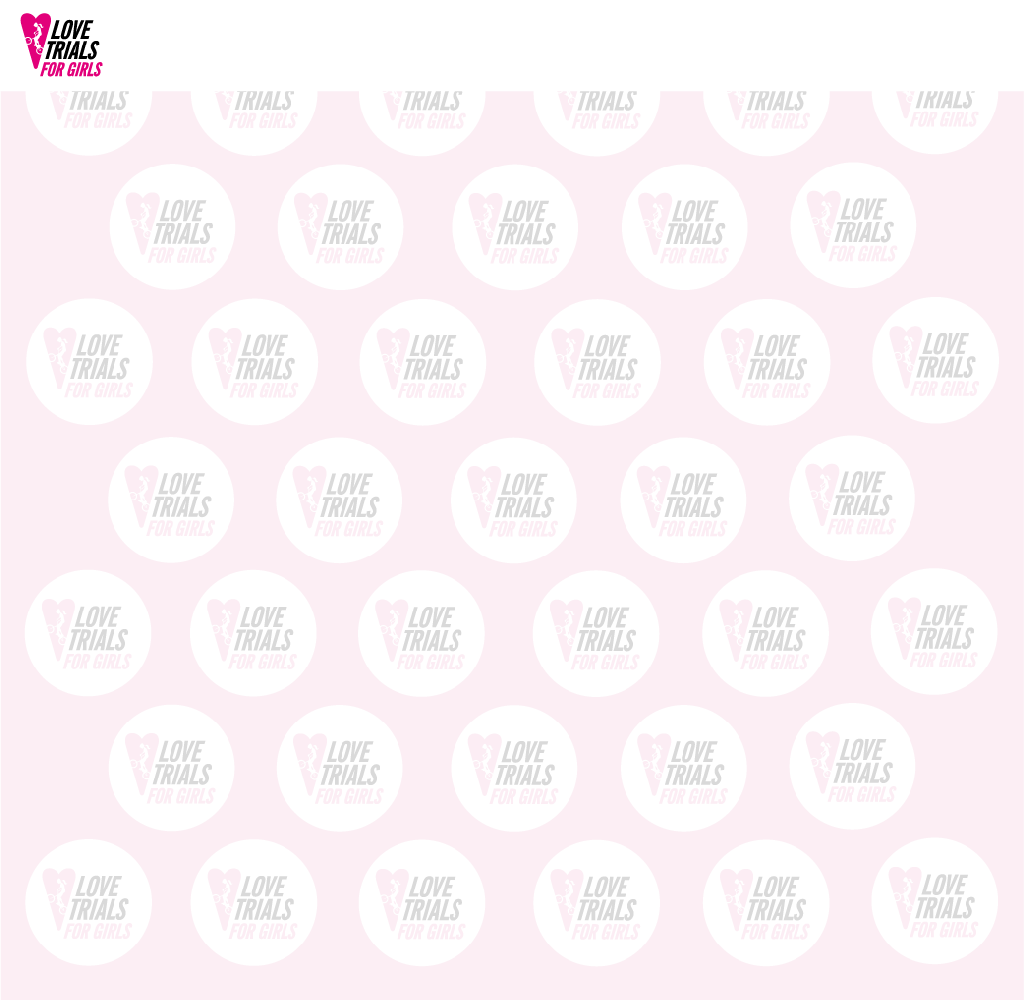 Welkom to Love Trials For Girls
I'm Charlotte and I started 5 years ago with Trials. On my palmares are two Belgian titles, some victories in the Belgian Cup and for two years I have participated in the UCI World Cups with a 7th place in the general classification in 2013.
On my website you will find the latest news about my races in Belgium and abroad, as well as shows that I give. There is also be a collection of videos and pictures.
Thank you for visiting my website!
Charlotte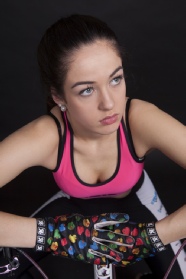 Newsletter